Your 20's can be the most confusing time of your life. You've graduated college and you're trying to move on and progress in your life, you have the societal pressures of getting married, settling down, being an adult and getting everything in your so called life together. Anything is possible in your 20's and we've gathered up a list of books that will help you get through this decade, because asking your parents for advice isn't actually considered 'adulting.'
Tiny Beautiful Things by Cheryl Strayed
This bestselling book from the author of Wild is rich with humor, heartbreak, compassion and complete honesty. Life is hard and this book serves as the band aid that might help to make it better. It encompasses it all: cheating scandals; loss of a loved one; unpaid bills that are piling up way too high; a love that might or might not turn your world upside down. Learn from what you read and we're sure you'll remember Cheryl's words at some point in your life.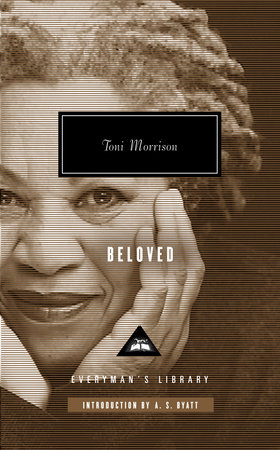 Beloved by Toni Morrison
Named "the single best work of American fiction published in the last twenty-five years" by The New York Times, this book is a must read! Haunting and beautiful, this book will give you an insight into a post-slavery world and how characters come to terms with their new found freedom. This book will have you thinking about your past, present and future.
52 Cups of Coffee: Inspiring and insightful stories for navigating life's uncertainties by Megan Gebhart
Instead of the typical 9 – 5 job after graduation, Gebhart writes about 52 coffee meet ups with brilliant minds and personalities in order for her to better mold her future and find her passion. She writes about coffee conversations that take place once a week for an entire year to learn about different careers and lives and what got people to where they are today, including the co-founder of Apple and the former Vice President at Starbucks.
F*ck! I'm in My Twenties by Emma Koenig
This is the most hilarious and brutally honest depiction of a typical 20-year-old trying to navigate through life. Emma Koenig tackles adulthood head on and copes by providing us with painfully accurate illustrations, Venn diagrams and checklists that will have you turning every page as you realize how much of her life applies to you.
The Opposite of Loneliness by Marina Keegan
Read about the life of Marina Keegan, who died shortly after graduating in 2012 in a tragic car accident. This book is a collection of beautiful stories and essays left behind as she wandered through college, truly showing you how precious life is.
---
By N.M.
---